A FLAKY, buttery pie crust that holds its shape and is vegan and gluten-free? It's possible, friends. More than possible, it's delicious! And it requires just 4 ingredients and 15 minutes of chilling! 
It's all made possible by our NEW all-purpose gluten-free flour blend, which has a neutral but sweet taste and creates a sturdy and reliable crust. All that's left is to pick your favorite filling and impress your friends!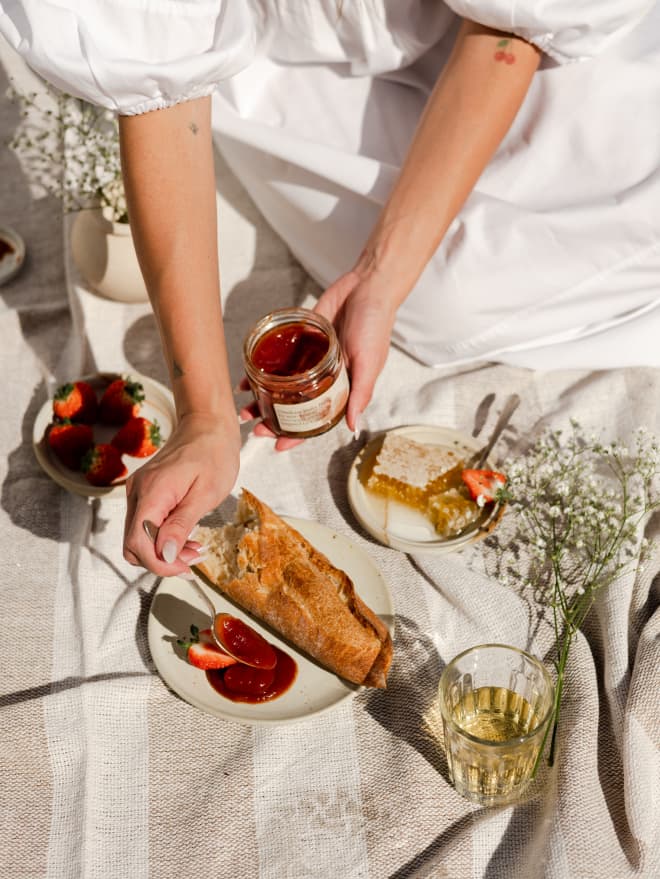 Get em' before they're gone folks!
READ MORE…