This delicious and easy Tortilla Soup is a great way to use up your leftover Thanksgiving turkey or chicken. Tortilla Soup If you have leftover turkey or chicken and need some dinner ideas, you will love this easy Tortilla Soup! The turkey (or chicken) is simmered with onions, tomatoes and spices and topped with crispy […]
The post Turkey Tortilla Soup appeared first on Skinnytaste.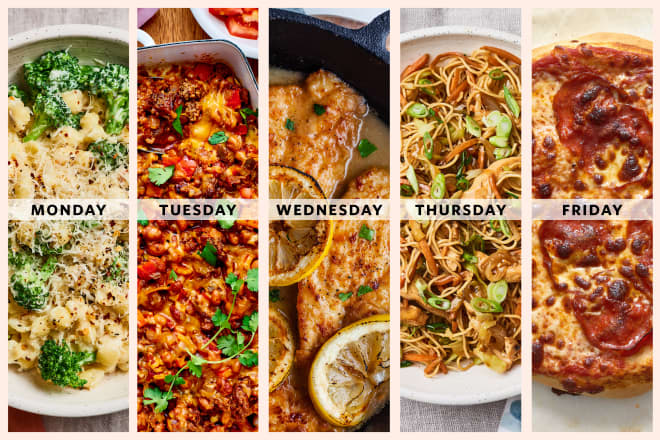 I'm sticking with recipes that are quick and easy to pull together, with plenty of flexibility for substitutions. Here are the five dinners I'm cooking this week.
READ MORE…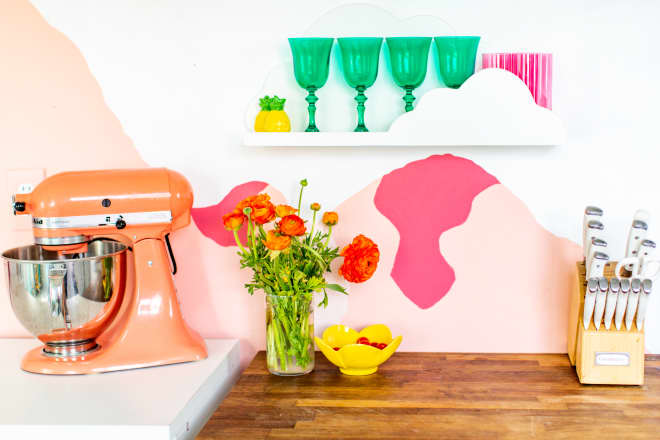 And it prevents food from touching.
READ MORE…