If you want a tasty plant-based dinner, you'll love these vegan Tofu Poke Bowls that replace tuna poke with tofu. Tofu Poke Bowl I keep getting requests for more plant based recipe. I LOVED these Tofu Poke Bowls! High in protein, easy to make and cheaper than using sushi grade fish. Traditional poke bowls are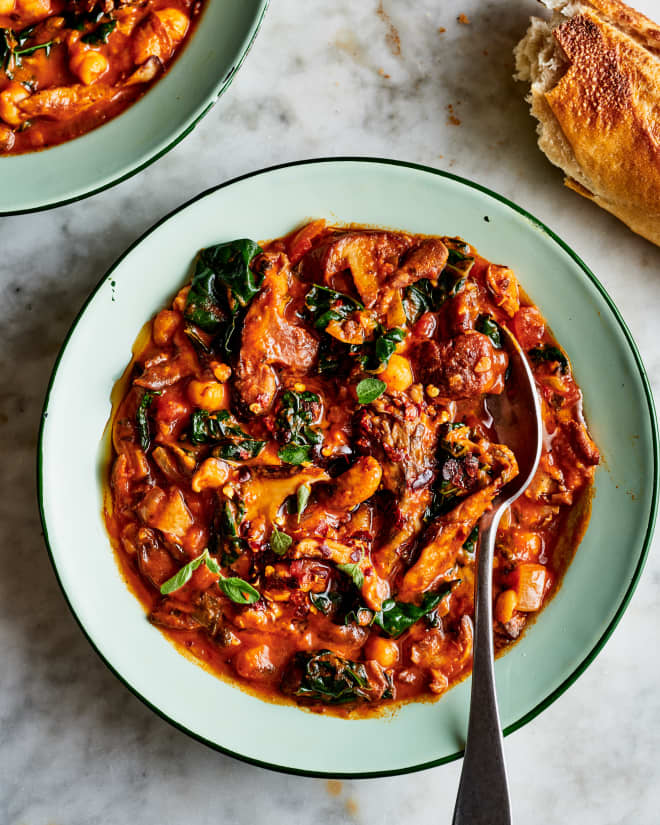 Fill your plate with color.
READ MORE…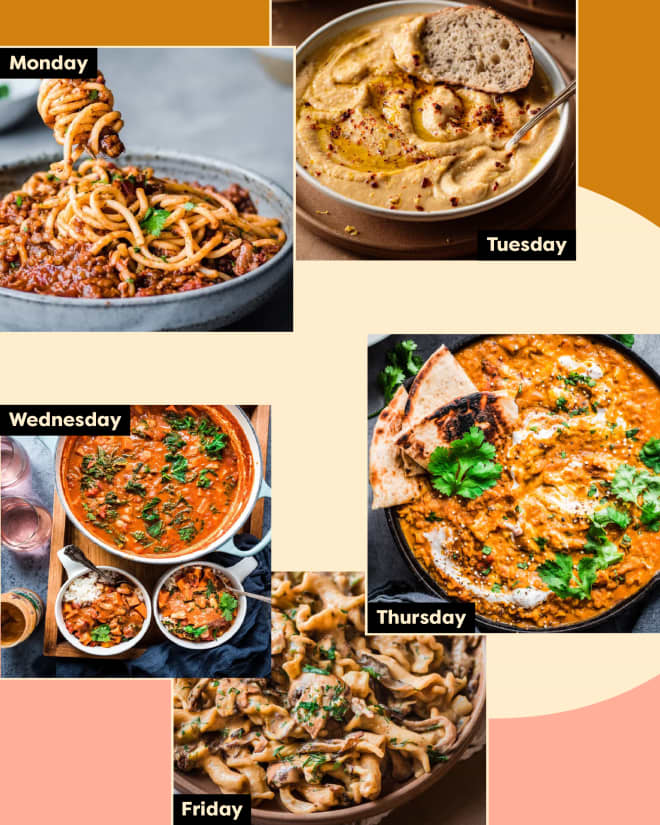 These recipes are extremely flavorful and surprisingly hearty, so theyll satisfy the whole family vegans and omnivores alike.
READ MORE…