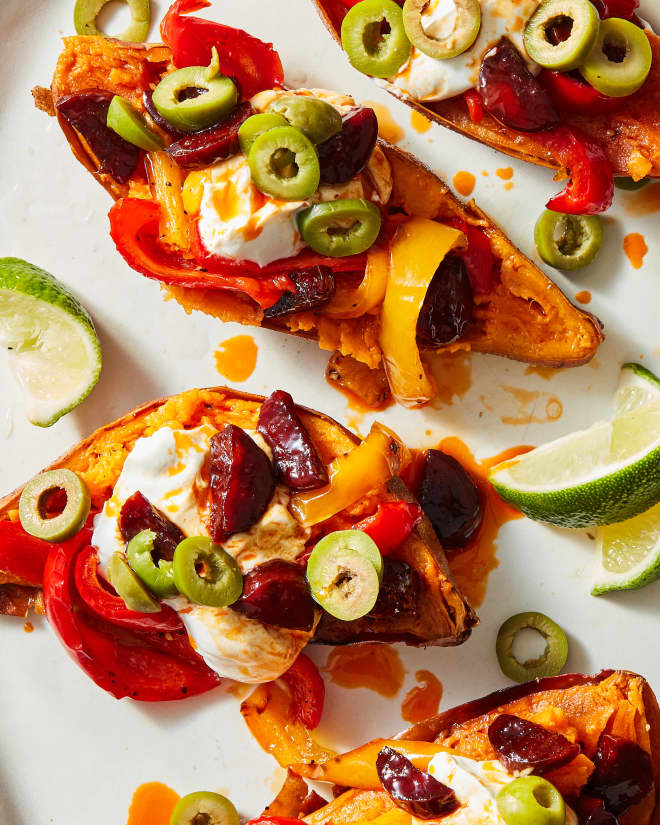 An extra-cozy weeknight win.
READ MORE…
We already had mashed potatoes, sweet potatoes, and scalloped potatoes, but there was something special missing from our potato-themed holiday side dish collection! Say hello to the (vegan) potato gratin — a creamy and classic side that's stunning enough for any celebration! 
Whether you prefer Yukon gold potatoes, purple potatoes, or sweet potatoes, this dish has you covered. It's full of garlicky, savory goodness thanks to a dreamy dairy-free sauce, and it requires just 8 ingredients!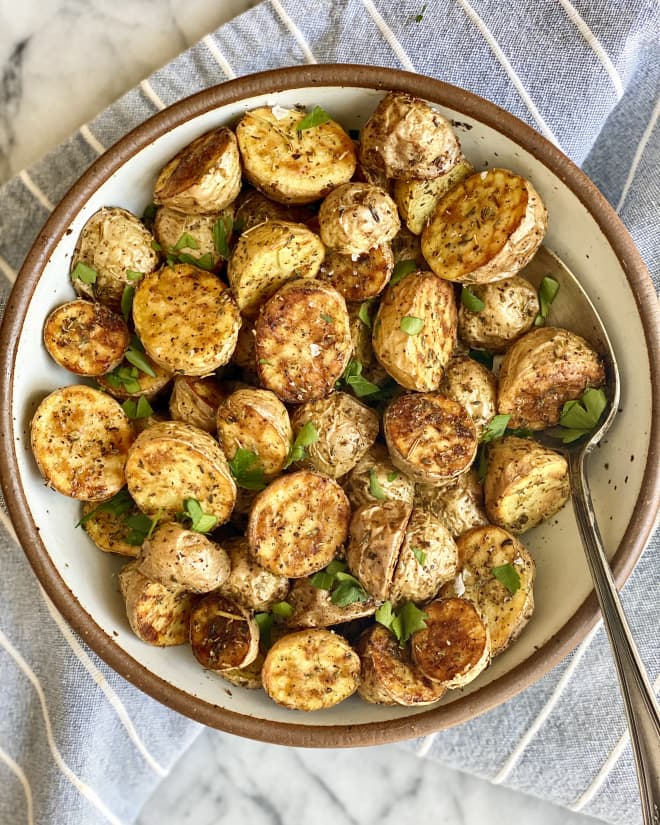 They're always the favorite part of the meal.
READ MORE…