They say it's the most important meal of the day, and we say it can be the most delicious! This Southwestern-inspired breakfast bowl features smoky enchilada sauce, salty-sweet butternut squash, and satisfying black beans and avocado. Big YUM!
And thanks to protein and fiber-rich black beans it's (optionally) vegan, or you can add an egg or two for more protein — SO delicious either way!
Southwestern Butternut Squash & Black Bean Breakfast Bowl from Minimalist Baker →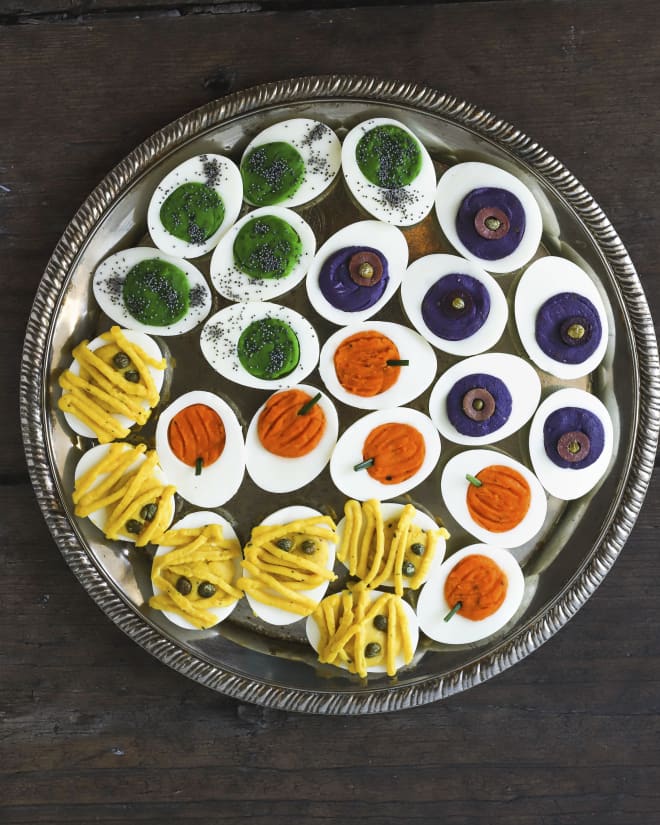 From mummies to monsters.
READ MORE…