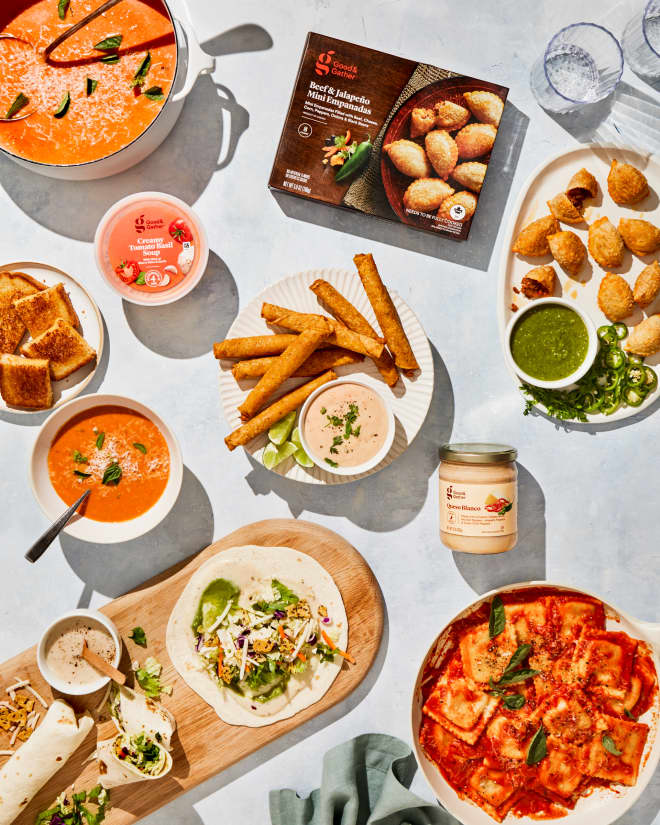 January is the month when winter really starts to settle in. All those snowy days and cold nights call for serious comfort: the creamy, cheesy, hearty kind. "January days are short, cold, and gray. There's nothing better at the end of them than a comforting meal," says Kitchn's Editor-in-Chief Faith Durand. "The warmer, cozier, ooier, and gooier, the better!"When the forecast calls for just that, Faith turns to Target's grocery line, Good & Gather.
READ MORE…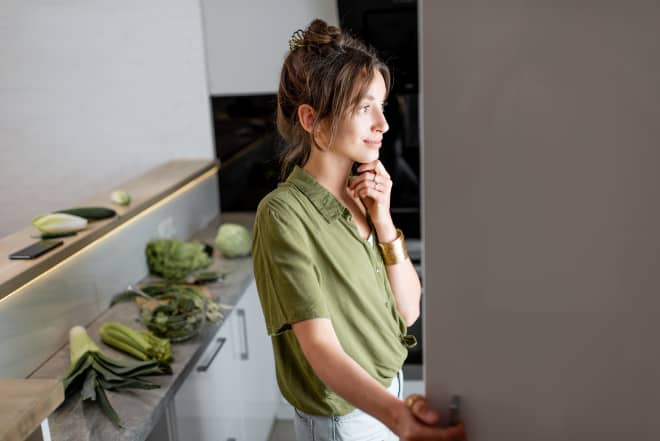 When you think about eating fresh, wholesome foods, fruits and vegetables likely come to mind first. No doubt, they're star players in a feel-good, mindful diet. But the leafy salad greens and glossy apples you keep in your refrigerator are only part of the equation. In fact, your freezer can provide a wealth of health, too — and can make eating well even easier than you might imagine.
READ MORE…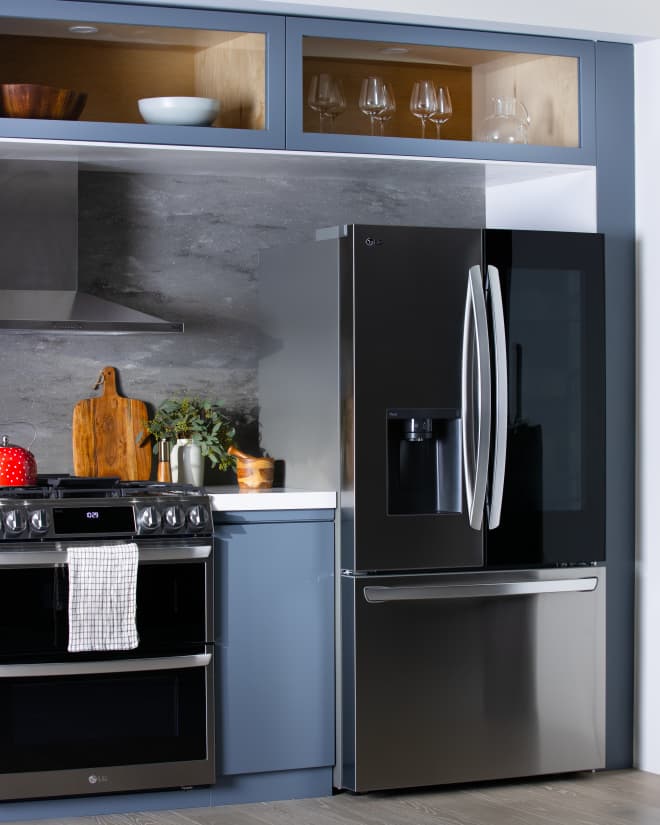 Nothing tests our kitchens' capacities — or our stamina — quite like holiday cooking. We're making more food for more people than at any other time of the year. Even when you love cooking (and we do!), the cycle of shopping-cooking-entertaining can get overwhelming. And when that happens, we like to organize the fridge.Seriously! Organizing your fridge is a practical matter, sure, but it's also a gift for your peace of mind.
READ MORE…