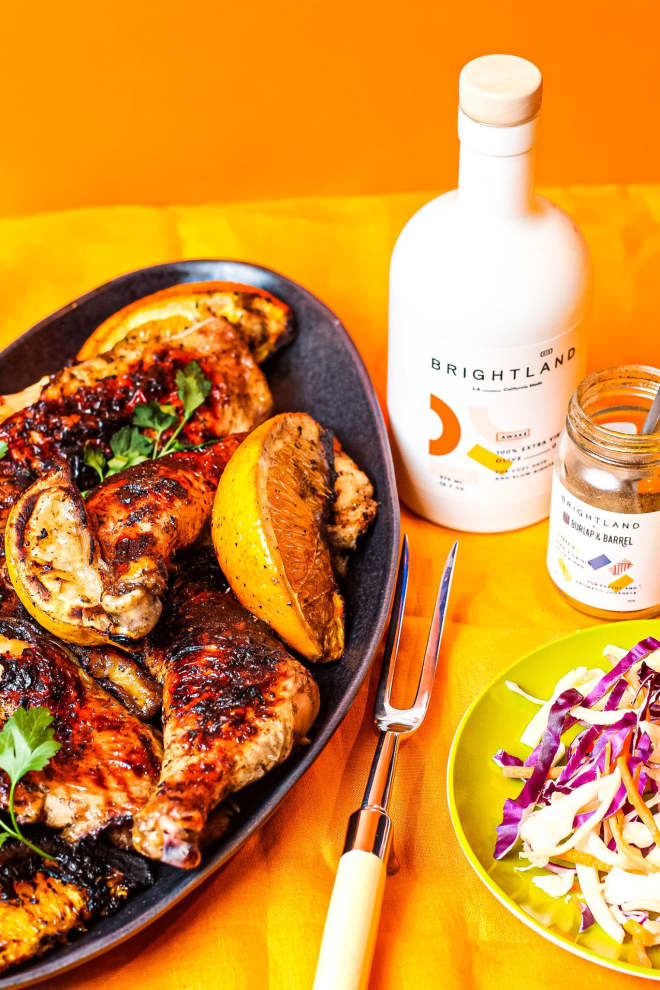 This Father's Day set is so good, we're gifting it to ourselves!
READ MORE…
This is the hot sauce we've been swooning over for months now and could hardly wait to share with you all! It's adapted from the Mango Habanero Hot Sauce from the Afro-Vegan cookbook by Bryant Terry (a book we're huge fans of!). We love the original recipe and have been paring it down for ease without sacrificing on heat.
If you love hot sauce and mangoes, this is a must-try.